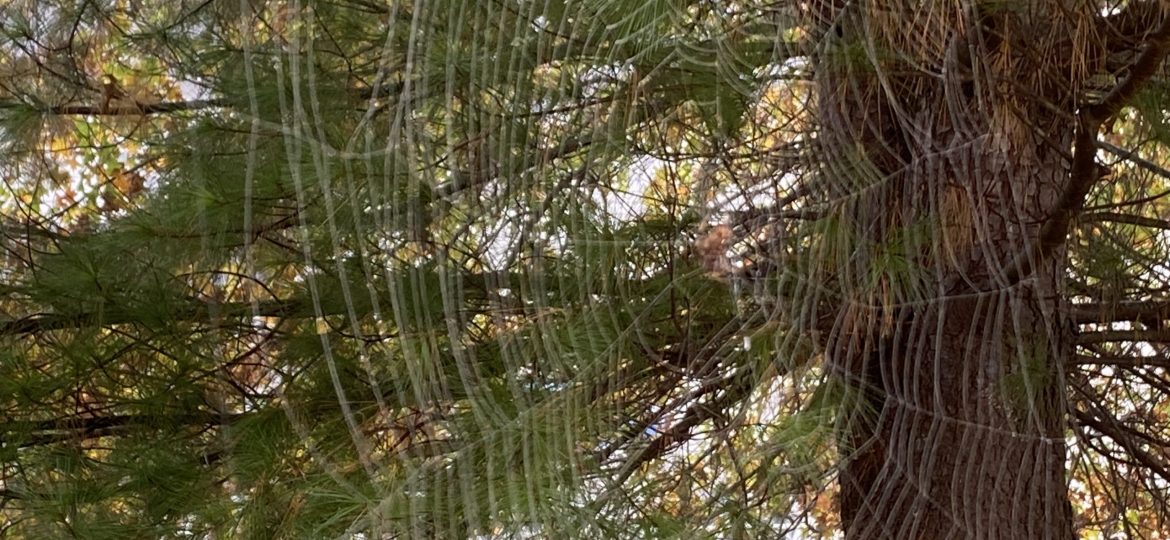 In addition to the recent Harvard Business Review article and survey results about executive coaching, there are two other resources you might want to check out:  The Sherpa Executive Coaching Survey 2009 results and the Blessing-White's Coaching Conundrum that I learned about in Peer Resources Network's Peer Bulletin.
The Sherpa Executive Coaching Survey is unique in three important ways:
1. The survey focuses on executive coaching, with an open invitation for global participation.
2. The fourth annual survey allows clear identification of industry trends.
3. Complete results are released rapidly, at no charge, for the betterment of the profession.
Get a sneak peak at the 2009 Sherpa Executive Coaching Survey!
The coaching conundrum 2009: Building a coaching culture that drives organizational success: Global executive summary. Princeton, New Jersey: Author Blessing-White (November, 2008).   (from http://www.blessingwhite.com/research). According to the Peer Bulletin, the results of an online survey of over 2,000 executives and 60 interviews with HR and line leaders, conducted by this consulting organization, revealed that the majority believed that coaching and mentoring boost bottom line revenue, provide significant benefits, and that most are eager to engage in coaching and mentoring. However, practices often conflict with desire, and this study highlights these gaps as "conundrums." Based on these findings, the study includes key recommendations, provides the rationale for creating a coaching culture, becoming a coaching leader, and tips on overcoming barriers to effective coaching.
Leaders who create coaching cultures are often the same leaders who value transparent cultures!  Go figure!