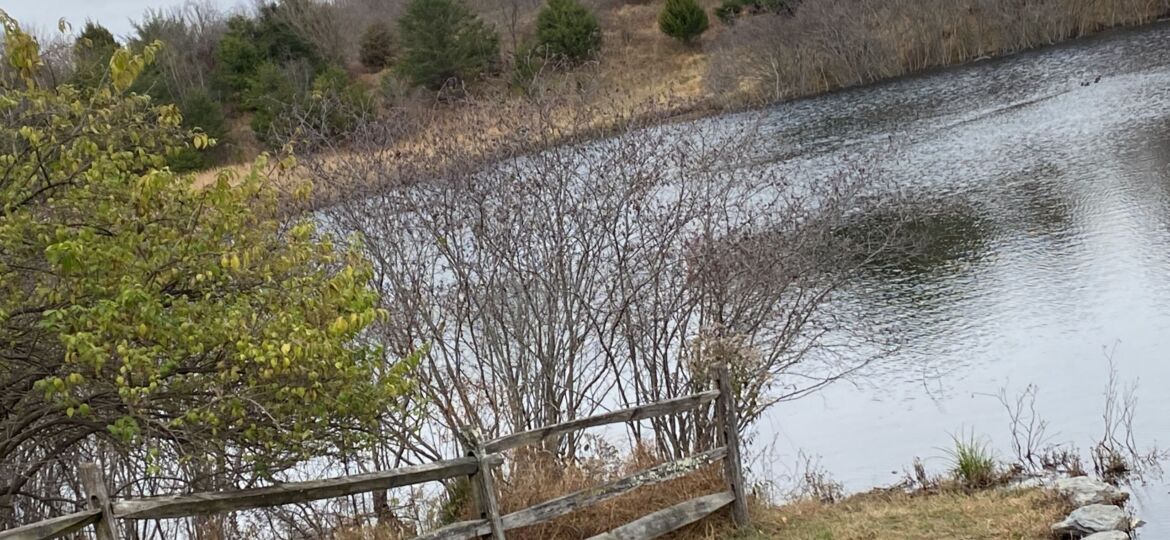 Upcoming workshop on marketing messaging for:
Leaders of small to mid-sized businesses
Solopreneurs
Sales and Marketing Professionals
Human Resources Leaders
The WHY message creates a powerful basis for all marketing messaging. As you know, I am beyond amazed by the results that are produced with WHY-based messaging… it is a true differentiator, connector, and game changer.  Simply stated, why messaging compels ideal clients, customers, partners team leaders and investors to Buy In, Sign On, Buy and Refer and fortifies businesses from the inside out.
WHY MESSAGE WORKSHOP—Compel Customers, Team Members, Investors & Partners to Buy In, Sign On, Buy, and Refer™!
You are not alone in WHAT you do, but how do you set yourself apart? To differentiate and distinguish your business in the age of smartphones, you need loyal, connected, referring customers and inspired, aligned, engaged team members.
Now more than ever, we must matter and we must be authentic. To avoid competing on price, or worse, being ignored, we must create compelling, repeatable WHY-based communications. We must then direct our messaging toward the right internal and external audiences… always and at all touch points.
WHY – pun intended! – do you want to attend? For some very good reasons:
You want to reveal and tap into your hardwired, unique, powerful gift. You want to develop language that expresses it, clearly, concisely and compels your ideal people to Buy In, Sign On, Buy and Refer™.
CLICK HERE TO REGISTER
BONUS – REFER A FRIEND
RECEIVE 50% off Both Tickets
Questions?  Contact Beth Berman at BBermanSolutions@gmail.com 240.560.8946
RSVP for March 10, 2016 @ 10 am, Tower Club, 8000 Towers Crescent Drive-Tysons Corner, VA to:
 Gain a huge, sustainable edge over your competition
 Generate connected, raving (and referring) Clients, Customers, Partners and Team Members
who advocate for you
 Watch your metrics rise: +22% Profitability, +21% Productivity, and +20% Customer Spending


3 Key Game-Changing Takeaways
Learn why now, more than ever, connecting on a deeper level via your WHY, is essential
Discover your personal WHY
Develop your compelling, unique WHY Message
CLICK HERE TO REGISTER
BONUS – REFER A FIREND
RECEIVE 50% off Both Tickets
Questions?  Contact Beth Berman at BBermanSolutions@gmail.com 240.560.8946
Beth Perl Berman
With contagious energy and purposeful, positive thinking, Beth's insights from 25+ years of Marketing, Sales, Business Development, Recruiting, and Job Search Coaching translate to tangible results. Beth's WHY-based, CompellicationsTM (Compelling Communications) approach brings relevance, glue, and authenticity to your words, compelling your audiences to Buy In, Sign On, Buy and Refer… and advocate for you.
Beth is a dynamic speaker and coach. She leads engaging, highly interactive presentations and workshops with powerful takeaways. Beth serves as Communications Chair for the Exit Planning Exchange (XPX) DC. She has presented and conducted workshops at Wells Fargo, The Power Conference, XPX, the Virginia Women's Business Conference, the American Marketing Association, Vistage International, and other C-Level Peer Advisory Roundtables, elite coaching teams, and nonprofits.
By making a profound impact on your business, Beth lives her WHY, and measures her success based on that impact. An avid yogi, Beth also loves long walks, sunsets, sunshine, and time with friends and family.
Becca Armstrong
Becca Armstrong believes in making sense of the complex and creating clear, implementable solutions for individuals and businesses so they can move forward in the achievement of their goals and visions.
As a psychotherapist and business coach for over 16 years, she is trained and certified in Hypnotherapy, NLP, and EMDR I & II, and EFT. Becca is also certified as a Thinking Into Results and LifeSuccess Consultant, Dream Coach®, and WHY Coach who works with business executives or entire corporations.
She served as the President of the Colorado Hypnotherapist Association 2001-2004, was an Associate Instructor for the Colorado School of Counseling and Hypnotherapy Training, and is Co- Founder of Clearing the Chaos, a drug free curriculum for children and adults that facilitates the healing of ADD/ADHD. Becca helped to develop and then served as Bob Proctor's Executive Director of Thinking Into Results and LifeSuccess Consulting Coach Certification Programs from 2010- 2014. She worked with Marcia Wieder in the development of the online Dream Coach® Certification Program and is the Director of Coaching and C.O.O. for Know Your WHY. Becca believes that any complex situation have a solution and is passionate about helping people create success in their lives and business. As a part of her mission, in addition to consulting and coaching, she is the host of a weekly Podcast on iTunes, is an author of several programs, and an international speaker.
A native Coloradan, Becca lives in Northern Virginia with her husband Chad, daughters Emma and Grace, and two dogs. She is passionate about people, exercise and outdoor sports, great food and wine, and harnessing the joy of life.