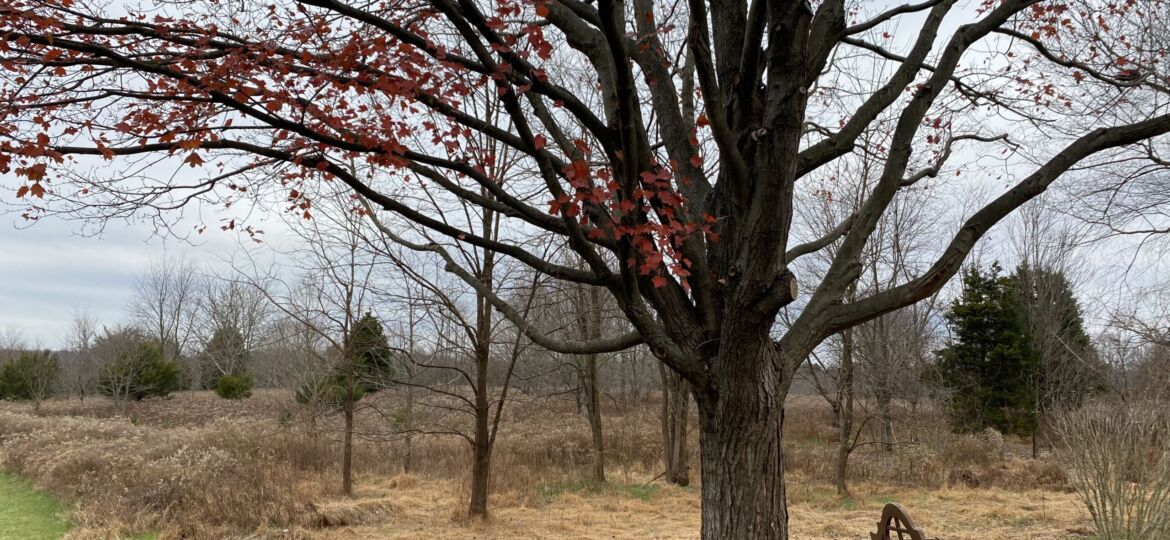 Here's the 4th and final video from Mary Beth O'Neill.  It's about what you get when you sign up for her Executive Coach Tools course, including bonuses beyond the session modules, with an extra bonus if you register early.
To get access to some of the content from the course, that are in the 3 previous videos, you can get access by going to:
https://mboconsultin.samcart.com/referral/Enter-Name-for-Gift-2/690210
When you opt in to watch this video series, then Mary Beth will send you the link to this 4th and final video.
If you like what you learned in the first 3 videos, check to see if this course is the next step in your executive coach development.