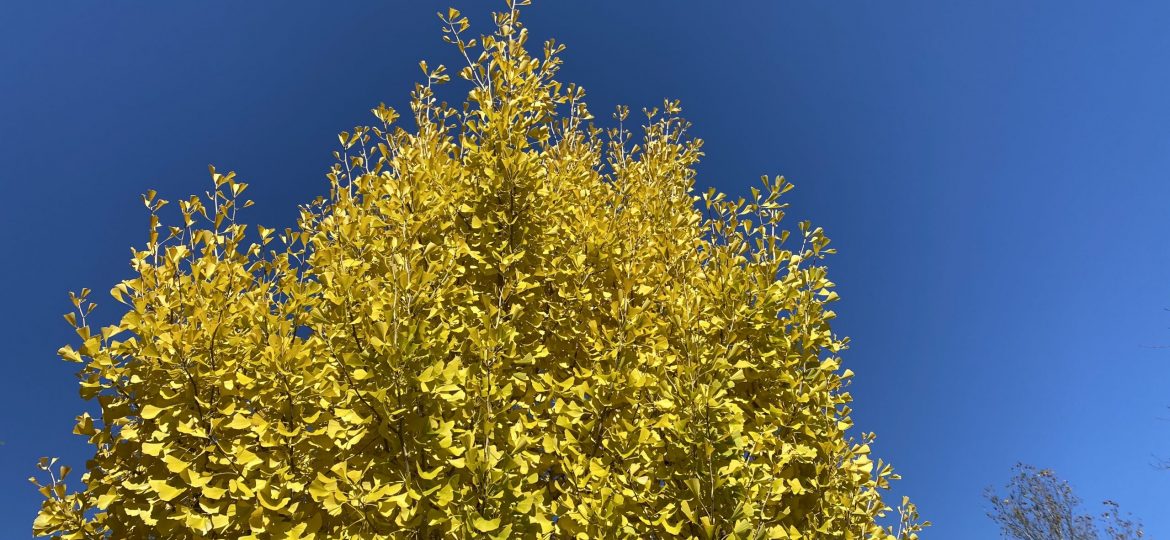 WEBINAR 
Thursday, April 30, 2009
1-2:30 p.m. Eastern
10:00-11:30 a.m. Pacific
11 -12:30 p.m. Mountain
12-1:30 p.m. Central
 Want to enhance your ability to coach your firm's lawyers to get new business more efficiently and effectively?
Interested in improving your own, personal coaching skills and contribution(s) to the bottom line?
Want to take your firm's marketing and/or your position to the next level?
 If you answered 'yes' to any of the three questions above, you will benefit from attending this webinar. It offers a "coach the coach" program designed to help in-house marketing and business development staffs improve their coaching skills and capabilities to best support lawyers' business development efforts. You will hear the "top ten tips" from three of the nation's leading business development coaches for lawyers and also learn various ways to handle common and challenging coaching situations.
Speakers (listed in alphabetical order by first name): 
Julie Savarino, Managing Director, Business Development Inc.
Julie is an attorney and a nationally renowned expert in client and business development for law and other professional services firms.  During her 20-plus years of practice, she has helped hundreds of lawyers and law firms generate millions of dollars in new business. Depending upon her clients' situations, needs and objectives, Julie serves as a coach, advisor, consultant, trainer, strategist, curriculum/program designer, planner and/or professional business developer.
Michael Colacchio, Founder & Principal, Clear Impact LLC Michael is a business development and leadership coach whose focus is on helping attorneys to grow their practices. Michael has worked almost exclusively with law firms during the past twelve years, and has successfully coached attorneys from firms that include Orrick Herrington & Sutcliffe, Heller Ehrman, Fenwick & West, Howard Rice, and Clifford Chance. 
Suzi Pomerantz, CEO, Innovative Leadership International LLC
Suzi is an award-winning executive coach, speaker, facilitator, and author with more than 16 years of coaching and teaching experience working with leaders and teams in over 135 organizations internationally, including seven companies on the Fortune 100.  A coaching veteran in the legal industry, Suzi has coached leaders in seven corporate law departments and a dozen law firms.
 SPACE IS LIMITED, click here to reserve a spot.
 Registration Fees are $595 USD for a one-location use.  One-location use registration includes one telephone connection and one master set of the presentation slides (which can be copied for the number of participants attending this webinar on the date listed above in one listening room), one Internet connection, and an unlimited number of participants from your organization in one listening room. It is unlawful to broadcast this webinar in more than one listening room under a one-location use registration.  If you would like multi-location registration fees, please contact Julie Savarino. Registration fees are non-refundable but are transferable within the same firm. This webinar is open to the public but Business Development Inc. retains the right to decline any registration at its own discretion.
 For more information, please contact: Julie Savarino, Managing Director, Business Development Inc., Email: Julie@BusDevInc.com, Telephone (734) 668-7008.
© Copyright 2009, Business Development Inc. All Rights Reserved, www.BusDevInc.com. This work may not be reproduced, distributed, altered, displayed or performed in any manner or by any means without the express written permission of Business Development Inc.