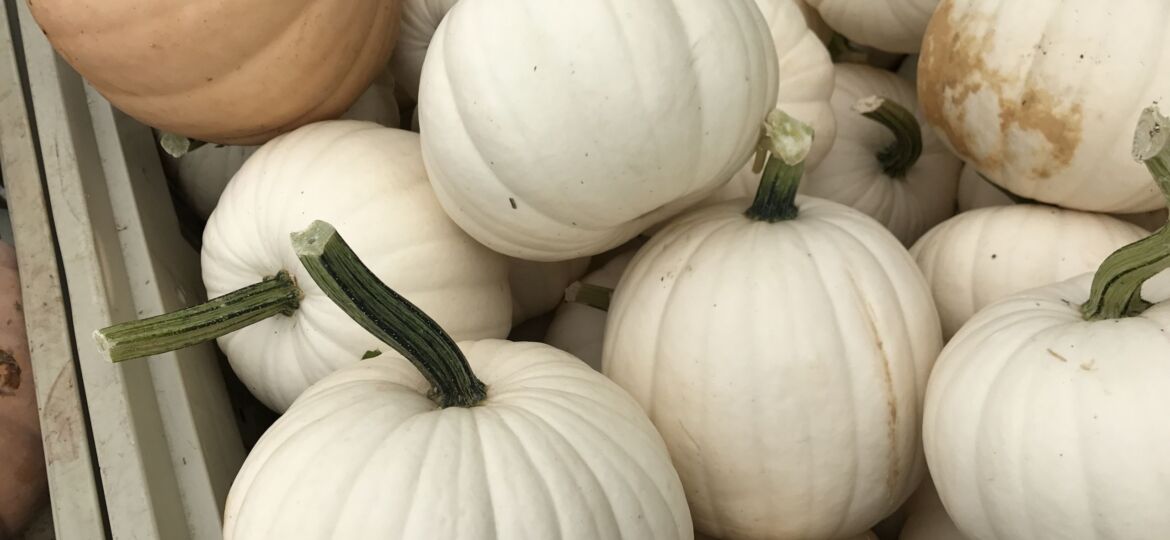 Don't delay!
If you're an executive coach, here's a set of resources you'll love!   The Executive Coach Approach to Marketing is the first book focused solely on the most effective methods for winning senior level clients for executive, leadership, and business coaches. There's a paperback book you can get at Amazon, a complimentary companion workbook you can download at the Library of Professional Coaching, and now you can get it digitally on Kindle for a steal!
Written by coaches, for coaches, this book lays out the coach approach to selling your services: a personal, relationship-based approach to marketing and selling using your coaching skills.
It will show you how to crack the code on selling executive coaching services and growing your coaching business without selling your soul or growing more gray hairs.
Marshall Goldsmith says it's a book "that every executive coach needs about what most executive coaches don't know – how to market your coaching! The Executive Coach Approach to Marketing is a crucial read for anyone who wants to be a successful executive coach!"
And Madeleine Homan Blanchard,  the co-founder & director of coaching services at the Ken Blanchard Companies says "This is the one book that really covers all the bases, using true coaching tools to help the coach help himself".
Kindle book on sale for $1.99 Monday through Tuesday midnight Pacific Time.
$2.99 on Wed/Thurs
$3.99 on Fri/Sat
Back up to full price of $5.99 on Sunday
http://amzn.to/2ePGrsZ
So act fast if you want to take advantage of the deal.
Thanks to all who have already purchased it!  We reached #1 Best Seller on Amazon!