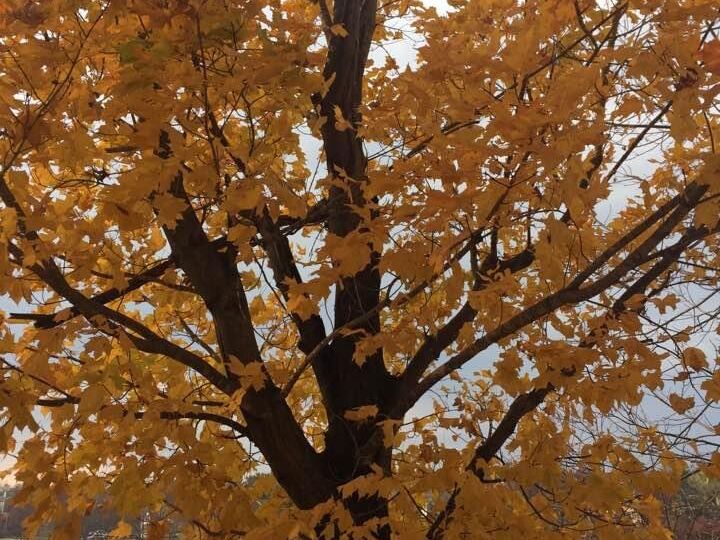 Is your business leaking money? You may not even realize you're spending way more than you need to as you piecemeal together solutions for marketing, appointment-setting, invoicing and billing, and staying in touch with your clients. That's why my friends Melinda Cohan and Kate Steinbacher, The Coaching Business Building Vixens, are inviting you to their new 3-part complimentary training: Your Coaching Business Blueprint: Everything You Need To Know To Get Your Business On Track.
During this complimentary training webinar, learn the step-by-step system for creating a thriving coaching business WITH a highly organized back office system that allows you to feel calm and confident.
(I know! It sounds incredible, doesn't it? It is, and my friends and colleagues, Melinda Cohan and Kate Steinbacher with The Coaches Console, can't wait to show you!)
I think you're going to be blown away at the simple power of what Kate and Melinda share in this webinar. They'll give you the 5 steps to getting your business set up and organized so it runs seamlessly. No more head spinning. No more overwhelm. No more time wasted on administrative stuff!
Bottom line: Once you implement the system they're sharing, your business practically runs itself (well, almost!). You can focus on coaching your clients while your system takes care of the rest – marketing, invoicing, getting feedback, staying in touch, and updating your calendar.

If you're ready to supercharge your productivity and your profit, then you'll definitely want to be on this free webinar with my friends, Melinda and Kate, The Coaching Business Building Vixens. It's called The Truth Behind the Business of Coaching: What You MUST Know to Get Clients, Earn Money, and Make Your Biggest Impact. Sign up here – it's free!
The Coaches Console provides start-up and established coaches with the business, set-up training, the systems and the technology to set up and run their coaching business with confidence and ease. Melinda Cohan and Kate Steinbacher created this dynamic solution in 2004 in response to seeing too many coaches fail because they didn't know how to start or run a business.
They've proven that when you know the combination of what to do AND how to do it, you'll get the clients, make the money and enjoy the business of coaching. They created the Coaches Console to make it EASY for coaches to set up their coaching business, even if they don't have any experience.
They have served over 12,000 clients across the globe using their breakthrough technology that manages marketing, contacts, communications, online-scheduling, shopping cart, content delivery, client data and payments, plus integrates templates for websites, client forms, autoresponders, coaching agreements and more…. all incorporated in one intuitive technology!
To learn more about The Coaches Console and access their complimentary 3-part video training series: Your Coaching Business Blueprint: Everything You Need To Know To Get Your Business On Track, click here.