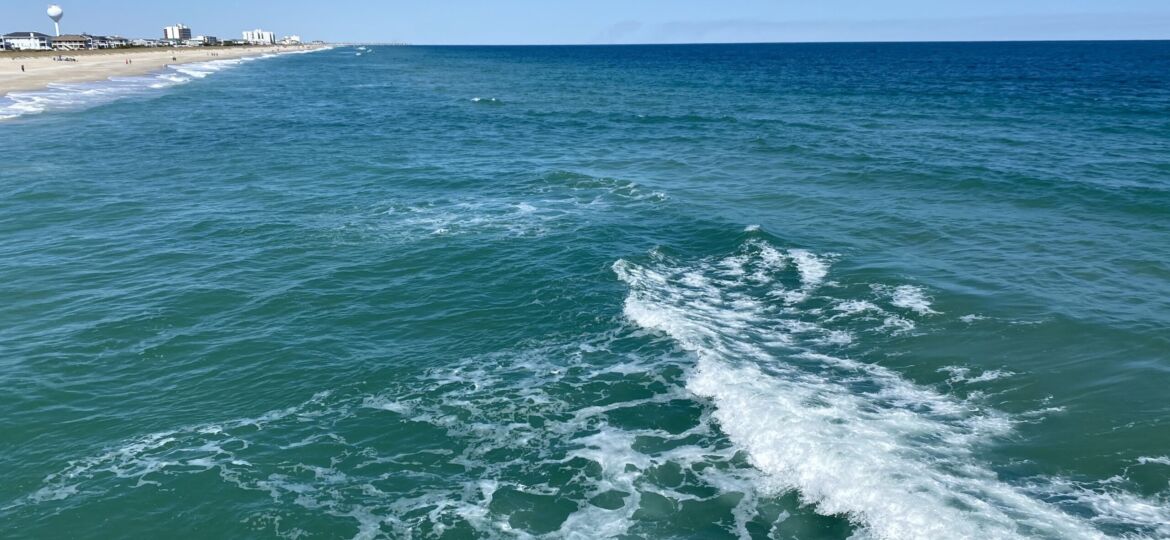 Here's some advice I recently gave a coaching colleague who sought some feedback about her marketing materials.  I share it here in the hopes that it is helpful to other coaches who are currently putting together or re-thinking their offerings.
1.  Present the problem and your solution for each package in language that speaks directly to the client from something  you've heard your target market complain about.
2.  From your experience with previous clients, use language that captures the emotion (frustration, anger, fear, doubt, etc.) the client experiences in each scenario.
3.  Share how you can help and what unique process or strategies you will apply as the PROVEN solution.
4.  Do you have any proof or metrics you can share?  A % of leaders who found that X helped after you worked with them?  Or perhaps a # of hours per week saved that no longer need be spent in unnecessary meetings, etc.
5.  Can you make a What You Get section that focuses  on the results the client will SEE, HEAR, or FEEL rather than a list of your time and methodologies?
6.  Can you make a BOLD promise for each package?
7. Don't make your pricing too low!  Take what you think you should offer it at, and DOUBLE it.  Yes, you'll be uncomfortable, but that's okay.  You can always offer a discount if price is a roadblock for your potential buyers.
8.  Make clear the VALUE proposition.  For example, how much would they pay  to fix the problems they have a chance now to prevent with proactive  knowledge?