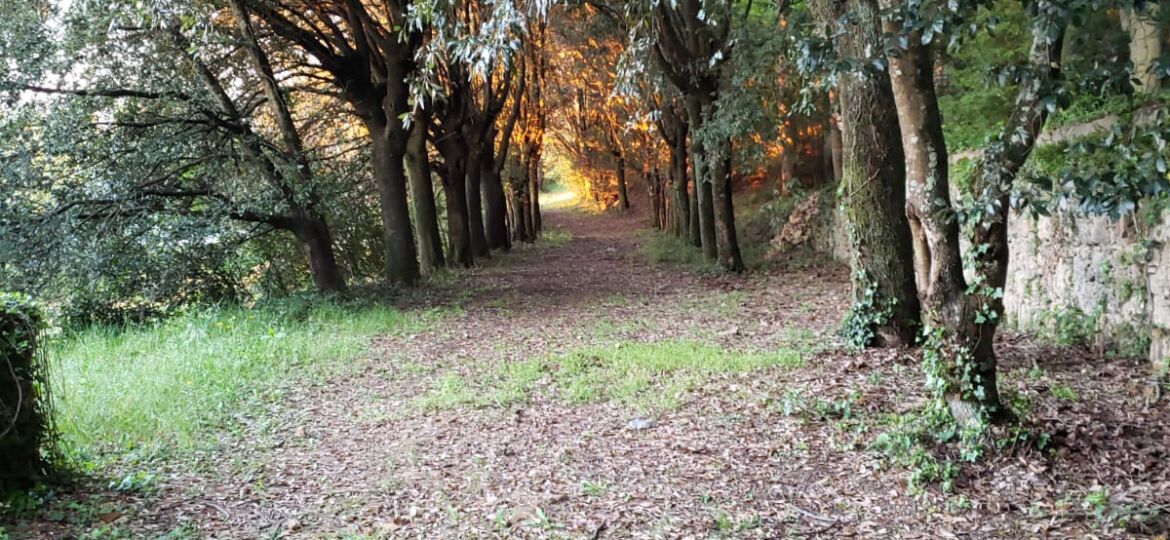 Written by Sam Parker on SalesBlogcast — Sales and Leadership Blog

We all want to matter to the world… and the way we matter is through our service to others… by giving more.
If we want to matter and to be happy, if we want more freedom, more flexibility, more responsibility or more money, we need to give more to those we're supposed to be serving.
We need to get over ourselves.
We need to smile & move.
To smile is to…
·    Be awake, attentive, and engaged with others.
·    It's being thankful for our opportunities, for our people, and for the occasional chance we have to be in the path to serve.
·    It's being approachable and accessible to our customers, our subordinates, and our leaders.
·    It's complaining less because we all have work to accomplish.
·    It's smiling, really.

To move is to…
·    Start our days early and go long more than once in a blue moon.
·    It's exceeding expectations for others and dismissing mediocrity in our work.
·    It's having a sense of urgency with our efforts, predicting and pre-sweating the details for others.
·    It's being resourceful and resilient when we fall short, making it all about results – exceptional results.
To enjoy more, we need to give more.
When asked to do something for someone else (customer, friend, family member, colleague) does your YES say "yes, if I have to" or "yes, it would be my pleasure"?
About: Smile & Move™ can be read at www.SmileAndMove.com.  It was written by Sam Parker as a follow-up manifesto to his bestselling book, 212° the extra degree® (www.Just212.com/video). Sam is a cofounder of Give More Media in Richmond, VA. He blogs atwww.justparker.typepad.com and tweets @justparker.