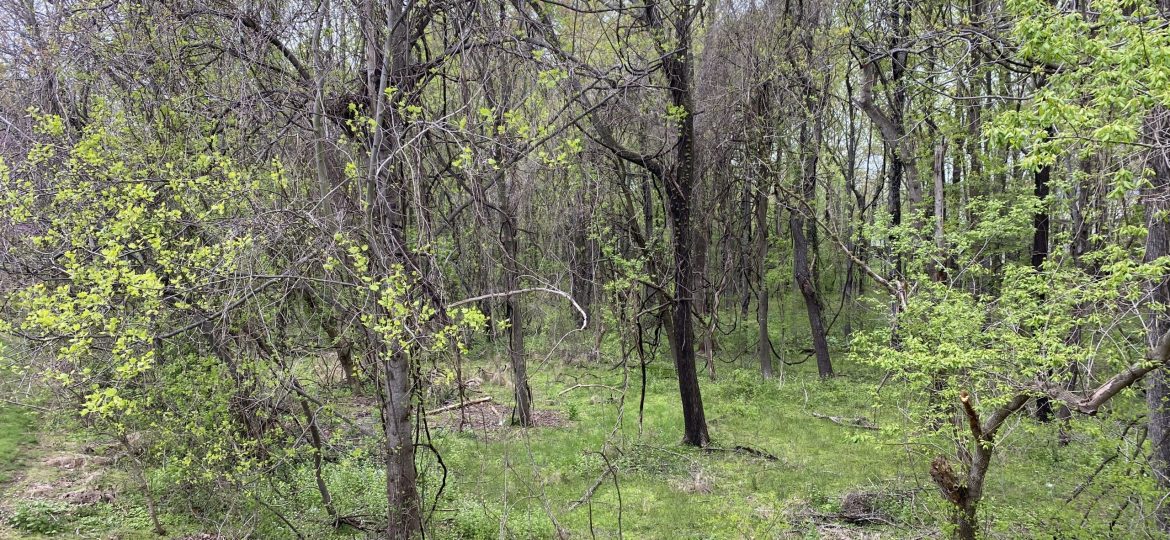 A Simple Primer of Secrets for Success in Sales and Leadership
11 Reminders for how to lead authentically, sell anything, present powerfully, influence others, claim your confidence, find your voice, and build trust. Here's what it takes:
1. Show up
2. Seek to serve
3. Share your passion
4. Stand for excellence
5. Speak your heart
6. Savor your strengths
7. Stay grounded
8. Solidly be in the now (be present)
9. Surrender judgment
10. Steer with love
11. Sincerely connect with others
Copyright 2008. All rights reserved.