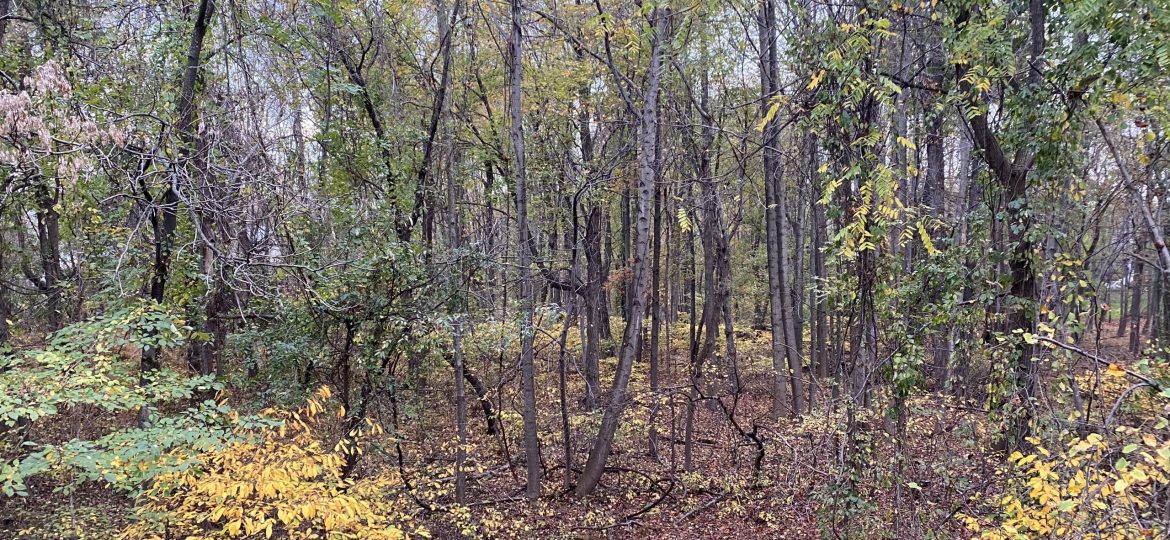 This article first appeared on TheCompleteLawyer.com on Feb. 19th.
Focusing on client relationships during a recession is a requirement
Is your practice recession-proof? Is your firm?
It's time to think differently about networking, marketing and sales.
Great fortunes were made even during the Great Depression, and today savvy lawyers can rely on strategies to weather the storm and lay the foundational building blocks for powerful rainmaking success.
You needn't fall prey to the swirling forces of depression (either monetary or emotional) that are now running rampant. Coaching works in the domain of mindsets—mental constructs and beliefs that get in the way of the results you want. Results are generated by actions, which are directly created by thoughts and beliefs.
Mindset Resets Can Bust The Recession Blues
When the mindsets around you are fear-based, coaching can help you maintain your positive focus on doing your best work and best rainmaking. The impact of coaching is in resetting your thought-systems such that they better align to serve you and the results you intend to produce. Below are five general mindsets to consider followed by specific strategic rainmaking mindsets to successfully sell legal services:
This too shall pass.
 As bad as things are, and as bad as they have yet to become, nothing is permanent. That's the good news! Find something (anything) that allows you to experience joy, love or happiness each day. Simple things work best: a grandchild's smile; a sweet, crunchy apple; the twinkle of a star in the night sky; a flower; a raindrop; the smell of your favorite person. Daily practice: find and focus on one joyful thing each day. What you focus on expands.
Gratitude
. It is impossible to feel fear when we feel grateful—to be loved, to be alive, to breathe. Focusing on gratitude will restore your inner calm, and provide you with strategic and intentional thoughts about thankfulness. Daily practice: create a gratitude list before you get out of bed each morning. I'm grateful for every kink in my stiff body because it means I'm alive!
Generosity
. Often when things are tough, the first thing we (and companies) do is tighten our belts. But this is not the time to hold onto everything; it's the time to purge! Pay attention to all the ways you can be generous to others: give of your time to someone worse off than you, help a friend, donate food to the hungry, and give to your favorite charity. Contributing to others feels good. You'll find that many generous acts don't cost you a thing and that the return on your investment is one hundred fold. Daily practice: Ask yourself, "What can I do for someone else today?" and then act on the answer.
Money is energy; keep it moving
. If we think of money as a scarce commodity, current economic conditions will cause hoarding: in effect, we'll put up the equivalent of a giant dam blocking the flow of life-sustaining water to our worldwide village. If money is energy, life energy, we must do whatever we can to keep it moving. Buy what you need, give money away, and keep money flowing so that it can flow back to you. If you create an energy block, you will cut off your own supply in the future. Daily practice: Spend money or give it away to those less fortunate than you!
Trust (or faith, if you are religious).
 An abundance mentality relies on trust that everything will work out, and that everything happens for a reason, according to a power larger than ourselves. The universe works on dynamic laws that create and sustain prosperity for those who tap into them, and trusting the universe to provide is a key to loosening the knots in your stomach. Worry and fear are indicators that you are not trusting. Daily practice: Ask yourself, "What/or whom do I need to trust in to be able to breathe easier?"
SELL Your Services
Now that you have mindsets for busting the blues, how do you sell your services without selling your soul?
The answer is SELL, four specific strategies lawyers can leverage to increase rainmaking in a recession:
[S] Service, [E] Excellence, [L] Listening, [L] Leadership
Service
 is about taking care of others. Your focus is outward, identifying and serving the needs and interests of others. Notice that you're not being asked to list the benefits and features of the services you offer—that's almost irrelevant. You want to provide solid service as a baseline, which will fuel your sales going forward. Think about your existing clients and how you can help them overcome the challenges of the current market. During a recession, focusing on client relationships is not a luxury; it is a requirement.
Excellence
, a benchmark for success and the mindset from which top-tier results are generated, is about integrity and focus in your work and life. When economic times are tough, your competitors may cut their budgets and reduce their people development spending. Now is the time to invest in these areas. Demonstrable proof of excellence becomes a core marketing tool. Showcase any awards or prestigious wins as a consistent part of your marketing messaging.
Listening
 is how you successfully influence others. Whether you are seeking their business or their support for your ideas, you can accomplish your goals by improving and leveraging your listening skills. Take the time to understand the pressures your clients are facing, so that you can embrace creative alternative fee arrangements when it serves both your firm and the client to do so. Listen to what matters to your clients so you become the lawyer they go to because you find a creative way to get the job done rather than tell them what can't be done.
Leadership
 is a key business development skill. Look around your firm or practice group. What processes no longer serve the flow of business and can be changed? What solutions can you recommend to improve legal services to clients? How can you repackage services or standardized work products to make them more affordable to prospective clients without sacrificing profit margins? What preventative legal insights can you give to your clients to help them navigate and predict the impact of the economy on their businesses? How can you get out in front of their business plans to help them reduce risk up front? Can you become a proactive business advisor to your clients rather than the fixer who comes in when there's a problem?
Experts tell us that things will get worse before they get better. Futurists tell us that the global economy as we know it is already a thing of the past, and that our future includes new practices like bartering and community-based currency. Real estate gurus tell us that there will be a second upheaval in the housing market. Still, we needn't throw up our hands and say "So what?" Indeed, we must plan for it, and not hide our heads in the sand. We need strength and faith in our own resilience during these challenging times. If we build our internal reserves and create new mindsets, we'll thrive beyond surviving.
RESOURCES
Pomerantz, Suzi; 
Seal the Deal: The Essential Mindsets for Growing Your Professional Services Business
; HRD Press, 2006.