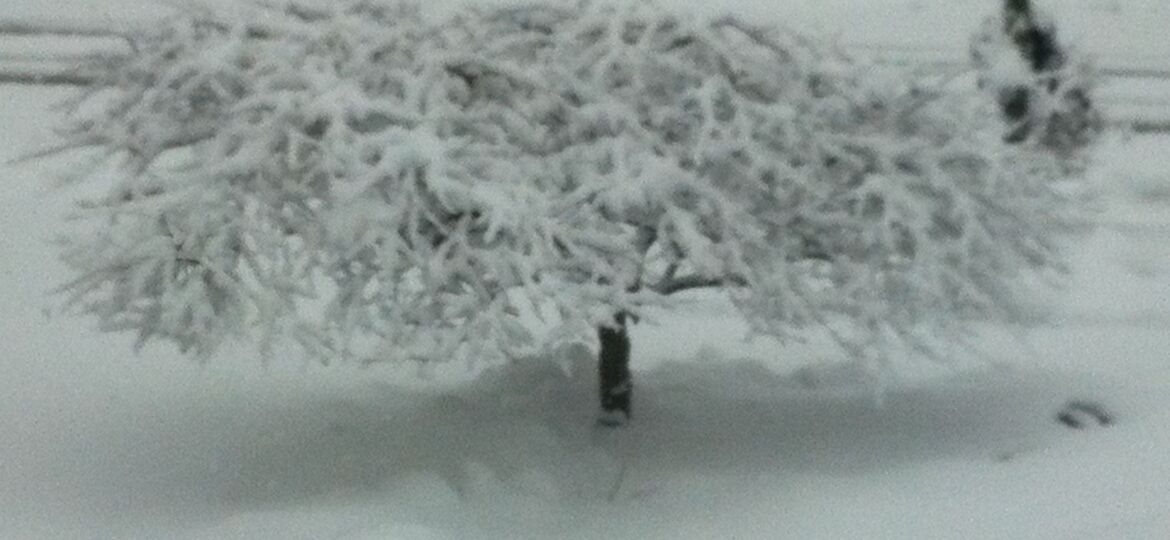 My friend, Linda Finkle, is offering a new program teaching coaches about business development, and she's great, so I thought I'd let you know she's having a free preview call on Wednesday!  Here's her announcement material:
Imagine for a minute, what you could be doing with a fully booked coaching business?
Did you see less stress, more enjoyment in life, and doing more of what you love and getting paid for it?
My behind the scenes tour of the how-to's that 6-figure coaches use to create a frenzy of clients is coming soon on March 11!
I am very excited to share these  Mind-Blowing Tricks to Getting More Coaching Clients – Instantly!
Please accept my invitation to make your business grow and join me on the webinar that has proven to grow coaching businesses from no clients to fully booked in 12 months or less.
Let's leave the struggle behind and move you into a thriving coaching practice.
Please join me as I share:
5 Mind-Blowing Tricks to Getting More
Coaching Clients – Instantly!
Wednesday, March 11 at 1 pm Eastern
(10 am Pacific, 11 am Mountain, 12 noon Central)
During this free call, I will take you on a behind the scenes tour and show you the how-to's that successful 6-figure coaches use to create a frenzy of clients!
Learn how to:
•    turn more prospects into Life-Long Clients
•    command higher rates worthy of your skills and expertise
•    go from no clients to fully booked in 12 months or less
Why is this call different from the others?
I work with you in a hands-on environment and give you my personal how-to's that go beyond the numerous theories in our industry that are based on the ICF Core Competencies.
Ready to roll-up your sleeves and get more coaching clients, instantly?
If attracting more clients for your coaching business is your priority, this training is going to be what turns your practice around!
I look forward to having you join me!
To your success,
Linda Finkle, MCC
About Linda:
A highly sought-after workshop leader, facilitator and speaker, Linda Finkle has been a business and partnership coach for over 10 years. She does not use "canned" presentations, but meticulously researches and custom-tailors every engagement to address the unique challenges and opportunities facing your group.
She has worked with dozens of business and partnerships across a variety of industries to help bring about changes in attitude, get people listening, thinking, and communicating in new ways that help everyone climb onboard for whatever changes are coming their way. Of course, company profitability is an inevitable side effect but at least as important is that partners and employees have more fun, enjoy their jobs more, and invest more of themselves in the work process because they feel empowered and valued.
Before concentrating on her coaching career, owned and managed a recruiting firm for over 20 years. During that time, her personal interview-to-hire ratio was almost 1:1, with the average tenure of employees she placed with organizations exceeding 8 years (and the last 7 years they were senior level positions). She was successful because she used the same approach she uses with current clients; she was able to effectively communicate with potential hires and by actively listening to their responses, made a successful match with her client's needs.
When you need an elephant chaser, call Linda Finkle to address your coaching needs in a personal, down-to-earth, professional manner. Linda is a Master Certified Coach (certified by the International Coach Federation) and a certified graduate of Coach U. She also has a bachelor's degree from Ohio University.