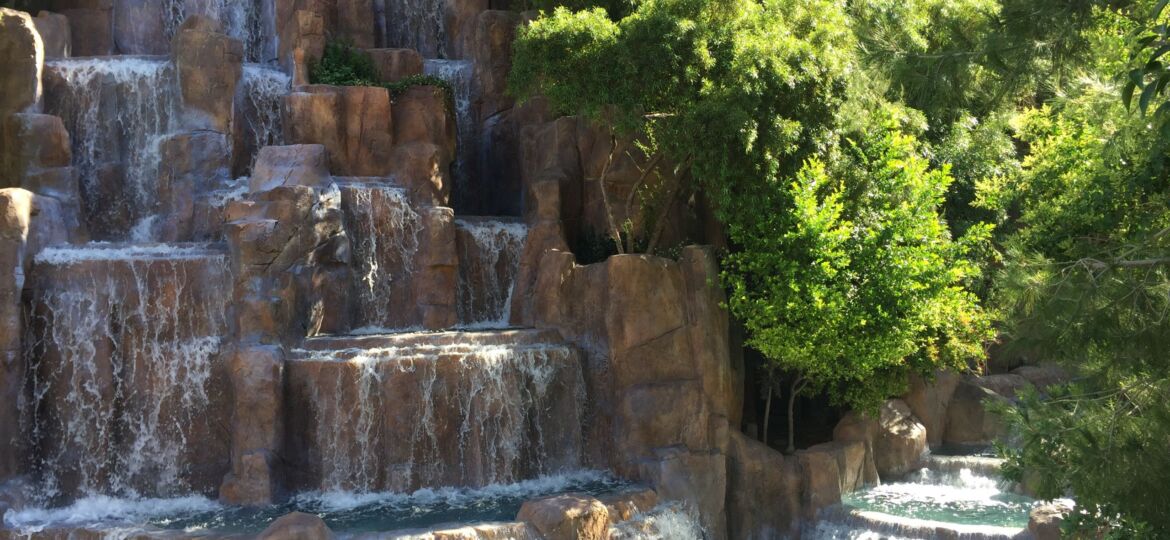 The doors to 20/20 Leadership Group's Rainmaking Academy Special Premium Package are officially open!
Created by experienced attorneys, business developers, and certified coaches, the Rainmaking Academy is an online business development training program for busy professionals and is accessible on-demand, anytime and anywhere.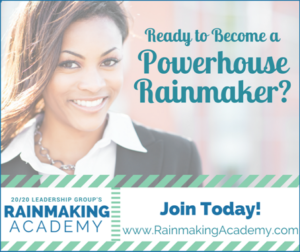 With their monthly modules packed with short video lessons, proven strategies, tools, and concrete action steps, plus Group Coaching Calls, you will get everything you need – from start to finish – to become a successful rainmaker in ways that are doable and effective.
They are not only offering an over 40% discount on their Premium Package, but they've also added over $8,000 in awesome bonuses to help you take your training further and get results faster, like their Salary Raise Negotiation Toolkit and "Done-for-You" Scripts and Templates for Effective Networking Follow-Up, among other things!
And because they love working with professionals who are committed to their success and are decisive (since they tend to move fast and get the best results!), the first 10 people who enroll will join them as your coaches in an exclusive Virtual Half-Day Rainmaking Coaching Intensive!
They've provided a few highlights of what they cover in their extensive curriculum:
Finding Time for Business Development and Dealing with Overwhelm
Creating your Ideal Client Profile
Determining Your Networking Style
Identifying Your Most Productive Networking Activities
Crafting Your Winning Elevator Pitch that Distinguishes You from the Crowd
Building Relationship Strengthening Action Plans (for your social capital including prospective clients, influencers, connectors, and referral sources within your firm or company and externally)
Determining Your Most Effective Marketing and Self-Promotional Methods
Mastering the Ask and Overcoming Objections
Identifying and Pursuing Cross-Selling Opportunities
Identifying New Business Opportunities with Existing Clients
Qualities and Habits of Successful Business Developers
Creating a Marketing and Business Development Action Plan
⇒ Click Here to Learn More or Enroll Now!
Not sure if their Rainmaking Academy is right for you? You can check out detailed answers to their most frequently asked questions by going to the FAQ's HERE.