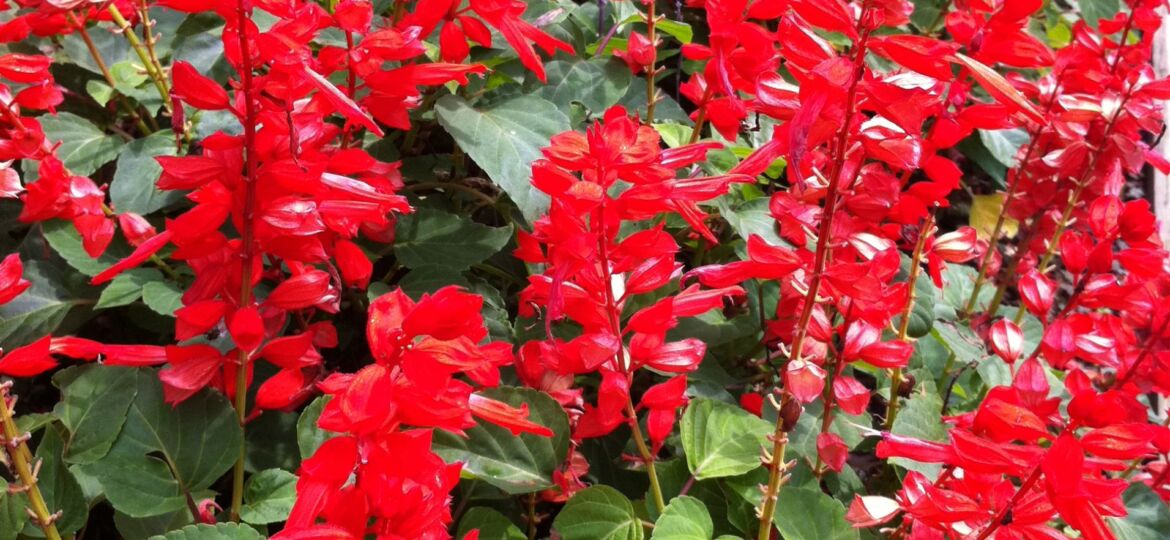 Udemy has made many changes to their platform, and as a result my popular online course:  Seal the Deal: How to Win Business and Influence Leadership is now a LOT cheaper (only $50) and private, so you can't access it without the link and password.  Please feel free to share this information with anyone you think would benefit from learning how to integrate networking, marketing, and sales to grow their coaching or consulting business!  Link and description below…
https://www.udemy.com/seal-the-deal-how-to-win-business-and-influence-leadership/learn/
Everything you need to know to grow your business and effective leadership without ever having to make a cold call again!
Course password you need to enter is GetClients
. Executive Coach, CEO, and bestselling author Suzi Pomerantz give you the core tools, skills, attitudes, and insights win business and create a sustainable professional service.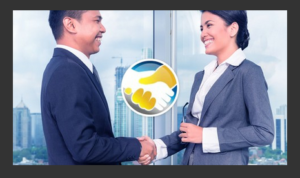 Seal the Deal makes marketing services simple. Learn the ten core steps in a proven process, including the Essential Mindsets for Selling Services and a road-tested system for how to simultaneously manage networking, marketing and sales to get the clients you want.
Suzi Pomerantz takes a coach approach to sales and shows you how to:
• Never make a cold call again
• Build your business while billing time
• Reframe how you think about sales and selling
• Eliminate phone fear and fill your schedule with prospective clients
• Handle objections at every stage of the sales process
• Think about sales meetings as a chess match
• Master networking so you can manage your relational assets
• Ask for what you want
• Track your progress and utilize the sales and service cycles synergistically
• Integrate her proven selling system with your natural style and personality to take actions that feel comfortable and sustainable
• Build your business your way
• Take the mystery out of how to get the clients you want
• Take the struggle out of selling your services to executives and organizations
• Find the sweet spot where networking, marketing and sales intersect so you can successfully Seal the Deal!
Take this ultimate Seal the Deal course right now and learn effective leadership technique to win your business.
What are the requirements?
There is no pre-requisite knowledge for this course, so dive right in!
Bring with you a natural curiosity and your desire to learn how to easily market your business, whether it's a coaching practice, a law practice, IT consulting, web services, or any professional services business!
What am I going to get from this course?
Over 32 lectures and 12.5 hours of content!
By the end of the course, you will be able to seal the deal with new clients and leaders because you will know the 10 core steps and essential mindsets for getting new business and influencing leaders!
You will learn how to simultaneously manage networking, marketing and sales to get the clients you want
What is the target audience?
Coaches, consultants, counselors, and self-employed professionals of any industry will find practical, proven, powerful strategies to build your business beyond bountiful.
Reduced price to $50!
https://www.udemy.com/seal-the-deal-how-to-win-business-and-influence-leadership/learn/
Password:  GetClients
So far, 769 Students have taken this course, and some of the reviews are below: