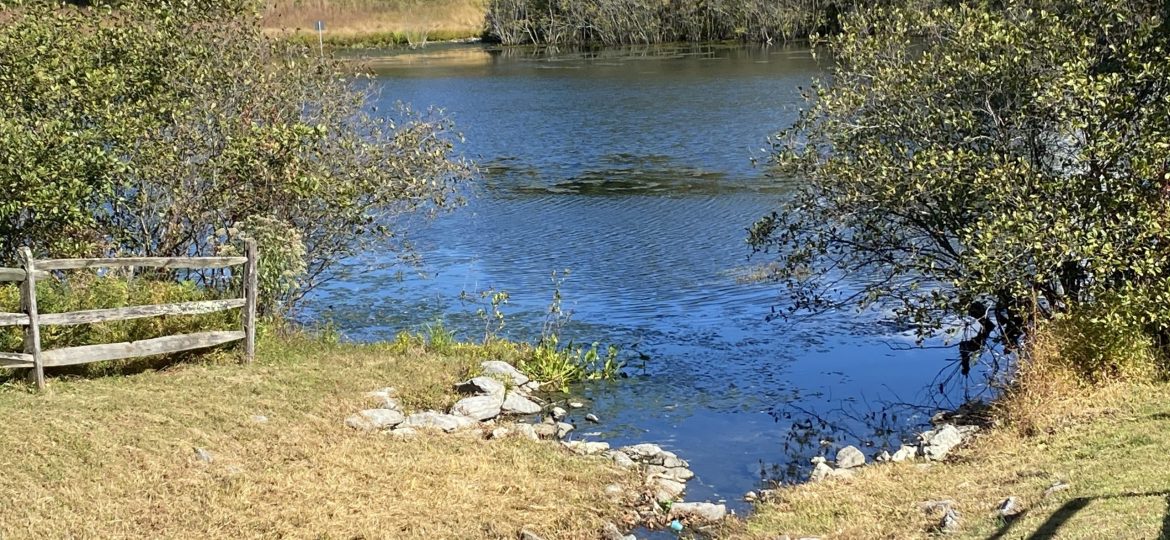 by Shama Hyder, posted with permission.

Pseudo Lesson #1- Learn from other people's lessons! Meaning, read this article closely. = )
1) You don't need a business plan, but you do need to set goals- Some people will spend months polishing a business plan only to find that in practice it's not as they imagined it. Don't get stuck on all the details. You don't have to have all the answers. But, you do need to set milestone goals and work backwards. I was speaking to a lady (an interior designer) last month who wanted to make a million dollars her first year in business. I asked her how many houses she would need to decorate, and how much she would need to charge per house in order to make that quota? She quickly reconsidered her 1 year goal.
2) Let your niche find you- Lots of people get hung up on this one. Most of us have heard that the riches are in finding the right niche. While this is partially true, you don't have to go "hunt" for a niche. Sometimes it's best to let the niche find you. After The Launch originally started out as a small business consulting firm, but all the consulting ended up being in the online marketing arena. Quickly, the business niched itself without me doing much at all!
3) Don't underestimate the power of kindness and service- At the end of the day, your business success depends on the quality of your service and the kindness you show. It's easy to get caught up in business mode, and forget that we are all just human beings trying our best!
4) Seek out the RIGHT mentors- You can't know it all. Running a business requires multiple skill sets. I credit a big chunk of our company's success to my many mentors. If you do seek out a mentor, be sure to make it a valuable exchange. Asking for free advice will not get you far. INVEST in mentorship.
5) Mindset Matters- You can't run a successful business with a bad attitude. It just won't cut it. Even if you get away with it for a while, eventually it will catch up with you. Clients will feel it, competitors will take advantage of it, and it will be a messy situation overall. We all have our down moments, and the best way to handle these is to be proactive. Go to your mentor, take a break (in order to return refreshed), or listen to some motivational CDs. As Zig Ziglar said: Motivation doesn't last. Well, neither does bathing- that's why we recommend it daily.
6) Marketing Matters Also- This is a big one! You can have an excellent service and/or product but if you don't get the word out (in a responsible and ethical manner), the rest is "toast." Don't wait until you are up and running to figure out your marketing plan. Get that down first!
7) Don't be a Perfectionist- Veteran subscribers have heard me talk about this multiple times. Learn to be an editor-get a great version out there and then edit, edit, edit! Don't worry if you don't get it perfect the first time around.

© 2007-2008 Shama Hyder.

WANT TO SEE MORE ARTICLES LIKE THIS ONE?
See Shama's Marketing Blog.
Online marketing expert, Shama Hyder, publishes the praise-winning 'Online Marketing Tips' weekly e-zine with subscribers around the world. If you're ready to get more clients, make more money, and have more fun in your small business, get your FREE tips now at www.AfterTheLaunch.com