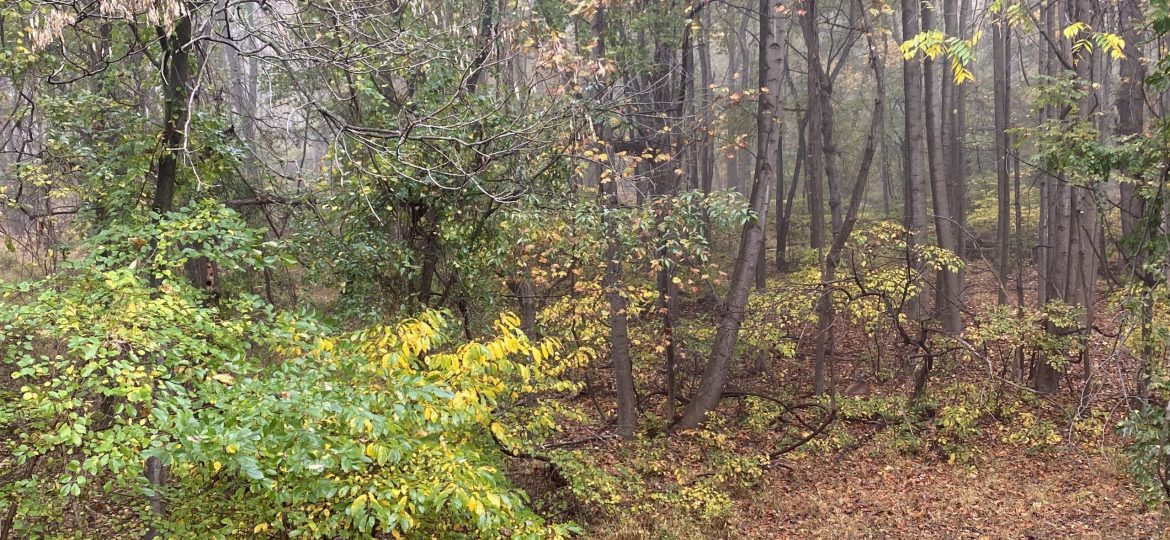 Many professionals I talk to are terribly worried about the recession we are in today and not sure if they can endure. But there are always hidden prospects in a bad economic market. Some business owners only get better at what they do during bad times — will you? My professional mission for 2009 is to show you how to recession-proof your practice. In each newsletter, I will focus on strategies and steps to help you become more resilient.
Each week, as I talk with clients, I find myself repeating a series of recession-proofing mantras. The January newsletter focused on one of them: Profit not growth. This months mantra is all about flexibility.
"The Most Flexible Practice Wins"
When I was training in NLP about twenty five years ago, John Grinder said that the most flexible element in a system will have the most influence or choice in that system.
For example, during a negotiation, the person who can see more sides to the argument and adopt multiple strategies can get others to a win-win agreement faster than a person who can only see one point of view.
Flexibility has always been a bonus of being a small business. A private practice can quickly change course, adapt to a new market, stop an unprofitable program, or start up a needed program.
In a recession, flexibility is a key survival strategy. The more choices you have in the way you operate, the greater the chances that you will be viable and profitable. That's why I see, over and over, that the most flexible practice wins.
Nothing is softer or more flexible than water, yet nothing can resist it (Lao Tzu)
Can you dance with the current changes in the market? Flexibility in business is similar to ballroom dancing. Your partner is the economy. You are dancing the tango — but right now the market has the lead. Can you follow, light on your feet, and find ways to stay in the flow?
Just because you have operated your practice one way your entire career, doesnt mean you have to continue down that same path if it no longer serves a purpose. What else can you do? Be supple and creative in your thinking and planning.
According to marketer and author Seth Godin, a changing world will always give someone smart a winning strategy. What is your winning strategy right now?
"Be firm on principle but flexible on method." (Zig Ziglar)
As one way to recession-proof, I am urging therapists and other small business owners to be flexible — rethink and bend your behavior — in one of 3 ways:
1) Pricing: Can you lower your price point? How about adding low-cost, very small groups to fill in empty hours? Can you discount those times that don't fill easily? Could you partner with another practitioner to run ads, sharing the expense? Perhaps you can offer a discount for prepaying, or take credit cards to help with the price issue. If pricing is not an area of flexibility for you, how about…
2) Accessibility: Can you add Friday evening hours or weekend times to capture more clients? Agree to see clients less frequently and still help them make progress? Turnaround new clients to see them within 48 hours of contact? Find additional ways (internet, social marketing, audio tapes, video tapes) to reach clients from an educational position? If you can't be more accessible, how about…
3) Services: Can you add a new service, see a different population, expand your normal session times from 50 minutes to 75 minutes, offer a menu of services to give your clients more choices, become an independent contractor for a busier office in your off hours, move into a corporate setting with your programs?
Pick just one area and try to enhance your practice's flexibility now.
If you do what youve always done, youll get what you always got.
(Mark Twain)
Need more ideas for staying flexible? Here are a few more questions to consider:
What one expense can you let go of?
What new belief can you adopt to stay motivated and pro-active?
Who can you reach out to for help in thinking this through?
What can you offer in return?
What will you do differently this month?
Excerpted from the Private Practice Success Newsletter, Feb 2009, by Lynn Grodzki, LCSW, MCC.  Posted with permission.