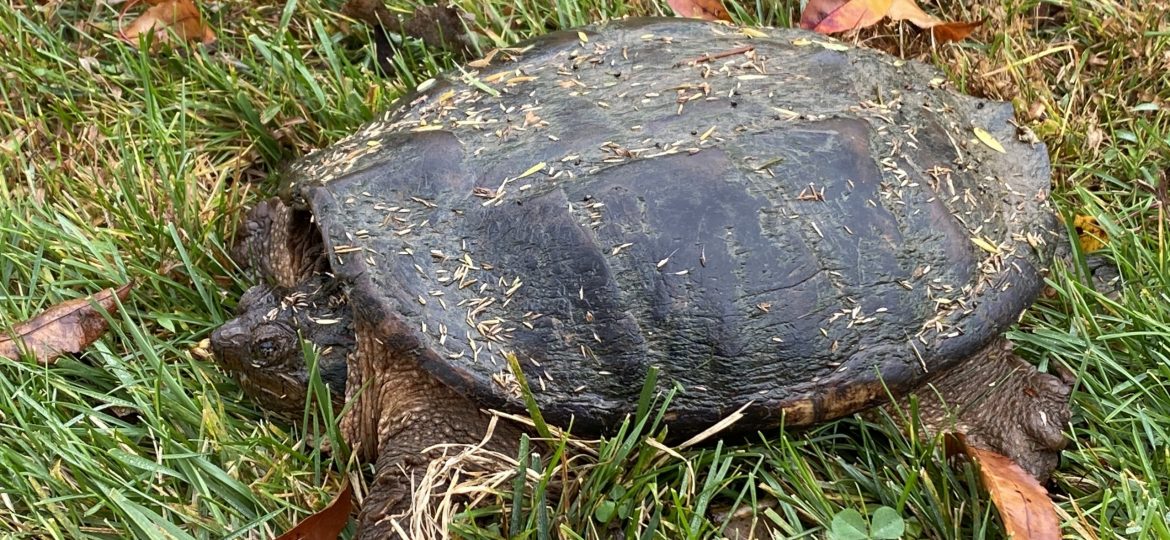 The secret to success is….wait for it…..giving!  If you haven't already read The Go-Giver by Bob Burg and John David Mann, run to the nearest amazon link and grab your copy now!  I just finished it, and now have their Five Laws of Stratospheric Success hanging on my office wall.  Actually, I had these posted on my office wall before I even bought the book, but now that I've read it, it feels more legit.  😀
The book is a parable, so it's a quick and fun read, about a flustered young account exec who is not going to make his numbers and loses a very big deal he calls The Big Kahuna.  The journey of his introductions to some very magical characters, each of whom teaches him one of the 5 laws below, is transformational.
Those of you who have read my book will recognize the concept of Giver's Gain from my Nine Mindsets of Networking, and of course I've written a fair amount of blog posts on the value of authenticity as a leader and business person!  See why I love this book?
The Law of Value: Your true worth is determined by how much more you give in value than you take in payment. 
The Law of Compensation: Your income is determined by how many people you serve and how well you serve them. 
The Law of Influence: Your influence is determined by how abundantly you place other people's interests first. 
The Law of Authenticity: The most valuable gift you have to offer is yourself.
The Law of Receptivity: The key to effective giving is to stay open to receiving.