It's almost the Big Day!  Will you be mine?
…Be my guest on an exciting webinar, that is! I'm hosting a free webinar to launch my new Business Success Kit. This is not a sales-push webinar – it's chock-full of business success tips that you can use right away!
I want to see more businesses succeed this year… especially YOURS.
Why? Because I love what I do!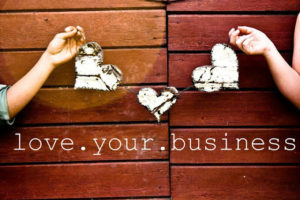 What better day to share my love of business, and my appreciation for the people who have helped my own success, than on the day of love… Valentine's Day!
This Thursday's webinar is just one hour long, from 3pm-4pm (est), and it's free, but I've got a limited number of seats so you have to register in advance.
You can sign up here:  LOVE YOUR BUSINESS live webinar with Suzi Pomerantz
There will not be a replay, so don't miss the live event!
I hope you join me, and experience your own success this year!
Are you still reading?  Take ACTION now, and sign up!