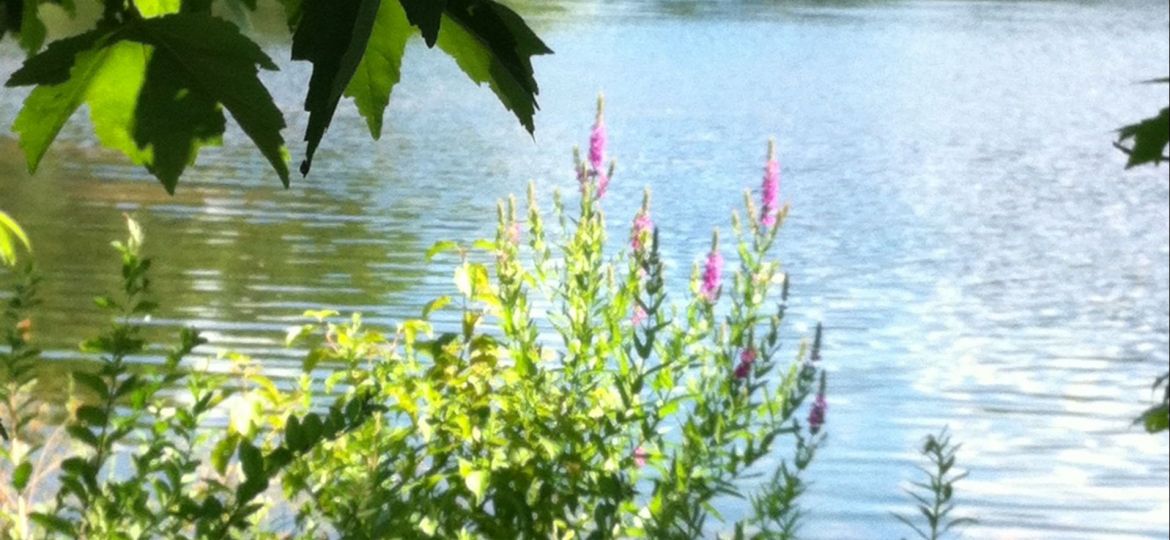 Next week my friend Judith E. Glaser will launch what is sure to be yet another bestselling book:  Conversational Intelligence: How Great Leaders Build Trust and Get Extraordinary Results (due out October 1).  Luckily, we get the benefit of her brilliance ahead of that launch with this  action-packed guest post on Breaking the Code of Silence: Creating a Trusting Workplace.  A must read for all leaders and leadership coaches!
Breaking the Code of Silence
Creating a Trusting Workplace
By Judith E. Glaser
Conversational Intelligence™ is the intelligence hardwired into every human being to enable us to navigate successfully with others. Through conversations we learn to build trust, to bond, to grow, and build partnerships with each other to create and transform our societies. There is no more powerful skill hardwired into every human being than the wisdom of conversations.
There are 5 characteristics of a trusting conversation that bring about a sense of well-being and connectivity with others. As you weave these conversations into your team-building and relationship-building activities, you'll notice a positive shift in the openness and trust. Focus on elevating the level of trust by:
1. Transparency—being more open and transparent with colleagues about what's going on in the department, what decisions are in play, and what's on your mind. Share information and be open to discuss why you do what you do . . . breaking the code of silence.
Actions:
Encourage and have candid conversations that promote transparency and trust around the topics of "how we're doing" and "what we need to do" to create accountability and success throughout the organization.
Provide feedback for aligning words, actions, and deeds.
2. Relationships—focusing on building relationships before working on tasks is paramount and provides a foundation for both handling difficult issues and identifying aspirations. Focus on… getting in sync with people's needs and aspirations to create strong bonds.
Actions:
Decide on the core values that will guide your actions and agreements.
Set and practice rules of engagement that foster open, candid, and caring conversations.
3. Understanding—appreciating others' perspectives, points of view, and ways of seeing the world strengthens bonds of trust. Listen and ask more questions. Minimize fighting for one's point of view and maximize exploring others' perspectives . . . creating bridges into what's important to others.
Actions:
Make it a practice to ask for and listen to feedback from others who may not agree with your perspective and points of view.
Ask "what if?" questions that open the doors to new ways of thinking without pre-judging the ideas of others that may be different than your own. Really LISTEN!
4. Shared Success—defining success with others creates a shared meaning about what's important and what is not for us to work on together. By defining success together, everyone contributes to co-creating the future we believe in . . . creating a shared view of reality shapes the future with others.
Actions:
Initiate conversations about mutual success and what success looks like for each of us.
Encourage people to communicate and discuss the shared view of success.
5. Truth-telling—speaking with candor and caring; and when misunderstandings occur, taking risks with courage and facing reality with openness to learn . . . working and narrowing the reality gaps with others creates alignment and builds bonds of trust.
Actions:
When gaps between your truth and my truth appear, discuss them with the intent to create bridges of understanding.
Hold and encourage conversations that start with empathy and move toward a common goal or outcome.
Trust is the golden thread that keeps people connected. It's the hidden tapestry of every organization. Taking the time to have conversations about trust, and be open to consider how to elevate trust in your team can make the difference between those organizations that succeed and those who do not.
Conversational Intelligence is a hardwired instinct to connect and build relationships with others. Take the time to put TRUST on your team agenda, and assess what a trusting organization looks and feels like. Creating a trusting workplace can be an exhilarating and powerful experience!
Judith E. Glaser is CEO of Benchmark Communications, Inc, and Chairman of The Creating WE Institute and author of Creating WE, The DNA of Leadership and the forthcoming Conversational Intelligence: How Great Leaders Build Trust and Get Extraordinary Results (BiblioMotion) October 1st; www.conversationalintelligence.com; www.creatingwe.com
 
"To get to the next level of greatness depends on the quality of the culture, which depends o the quality of relationships, which depends on the quality of conversations. Everything happens through conversations! – Judith E. Glaser